Strengthen Food Supply Chains
Objective 1
Use new technology to create new solutions that can help resolve this issue of food waste. The best solutions will be judged by a panel of experts on food and agriculture supply chains.
Objective 2
Develop policy proposals that can be proposed to government and business leaders. Proposals will be promoted through social media as well as shared with think tanks, politicians, and traditional media.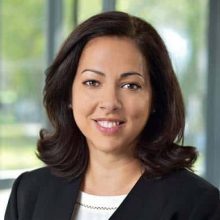 Co-founder and Managing Director
A native Italian, Cecilia is the Co-Founder and Managing Director of DataLab. GmbH, a Dusseldorf based marketing consultancy specialising in Customer Loyalty, Data Analytics and Customer Equity. She is a Customer Management Expert with extensive experience in the international and German Loyalty industry dating back to her time as one of Loyalty Partner's earliest team members, where she proved formative in the success of the coalition loyalty programme Payback.
In her current role, Cecilia and her team have been instrumental in implementing the relaunch of the Douglas Beauty Card as well as in supporting Europe's no. 1 pet supply chain, Fressnapf / MaxiZoo, to develop and realize their CRM vision. DataLab's renowned clients also include REWE, one of Europe's largest supermarket chains, Santander Bank, and the fashion retailer H&M.
Prior to this, Cecilia was Director of Category Management, Purchasing, Marketing and Quality Management at Eismann Tiefkühl-Heimservice. She has also held positions as the Director of Marketing for Portfolio Customers at Citibank's retail banking division and as Head of B2C Marketing and Sales at EnBW, one of Germany's largest energy utility companies. The published author and popular guest speaker regularly lectures at the WHU – Otto Beisheim School of Management, (Koblenz, Germany).
In 2012 Cecilia received the "Manager of the Year" award from "Generation CEO", the German business network for women in top management.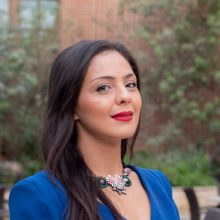 I would define myself as a creative entrepreneur and gender equality advocate. I am passionate about designing disruptive initiatives and projects that promote gender equality and advance women's careers in creative industries such as music and cinema.
Through @la_fabrique_art_studio, I work to build prosperous communities and economies by contributing to shaping the next generation of creative entrepreneurs. La Fabrique provides creatives with a community-driven art and culture space, incubates creative entrepreneurs, hosts art residencies, and musical healing practices that promote inclusion for youth with special needs.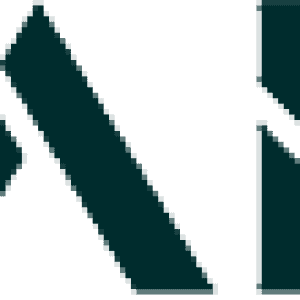 The Ayadee Foundation has a mission of promoting technology for the public good. We do this through providing education about technology and through connecting networks of professionals from disparate fields such as technology, law, public policy, medicine, science, education and engineering. We also are the vehicle through which Ayadee.io provides pro bono advisory services and use of its tools for selected organizations.
Ayadee.io

The BMW Foundation Herbert Quandt Responsible Leaders Network connects more than 1,700 Responsible Leaders across over 100 countries, and it is a community of purpose working jointly towards a more peaceful, just, and sustainable future. Members of the network are highly diverse in origin, profession, and background, yet they are united by a shared purpose to advance the goals of the UN 2030 Agenda.
BMW-Foundation.org

FocalHaus is a global web design agency actively partaking in humanitarian causes and provides pro-bono web design services to several non-profit organizations every year while donating more than 20% of its income. FocalHaus is the hosting and web sponsor of hackathon.ayadee.io
FocalHaus.com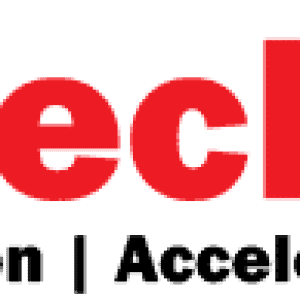 Global FinTech and Blockchain network, that work with start-ups, industrial leaders, NPOs, and investors to develop and implement solutions for a better world.
FinTech4Good.co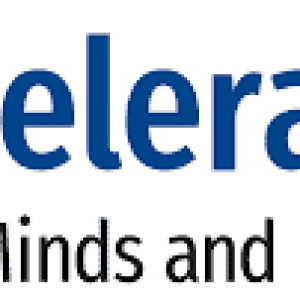 A knowledge management company focused on implementation of Artificial Intelligence and Machine Learning for firms large and small. We transfer that knowledge and the technological pathways to our clients.
AccelerateInsite.com

The Hunt Institute's mission is to serve as hub for leaders in business, academia, NGOs and government organizations, to develop and scale sustainable and affordable technologies and solutions to the challenges facing society.
smu.edu/HuntInstitute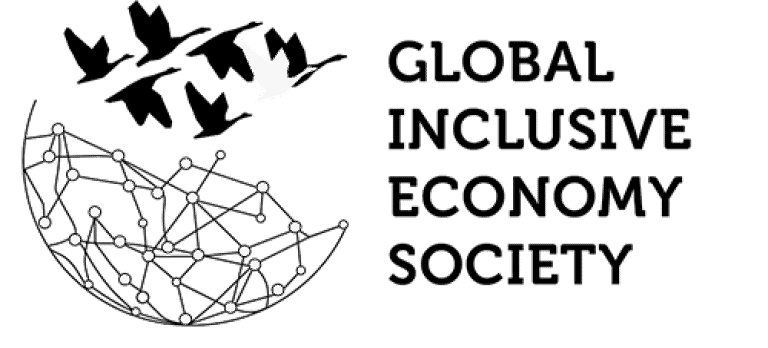 GIES is a global multi-disciplinary professional network from across the private, public and third sectors united by a shared commitment to building a more inclusive and climate-smart economy.