Farmers are plowing under their harvests, milk is being dumped and at the same time people are going hungry in the cities; the coronavirus has completely disrupted America's food supply chain, and has also caused disruptions in other food supply chains globally.  New solutions are needed to fix this problem. With restaurants closed, food that normally was sent to restaurants has not been redirected to retail consumers, who now face shortages. Many, but not all, of the closed restaurants will re-open, and eventually food demand will re-approach the old "normal" levels, but we must develop a new level of resilience for our food supply chains so we are not threatened again like this. Can you be a part of the solution?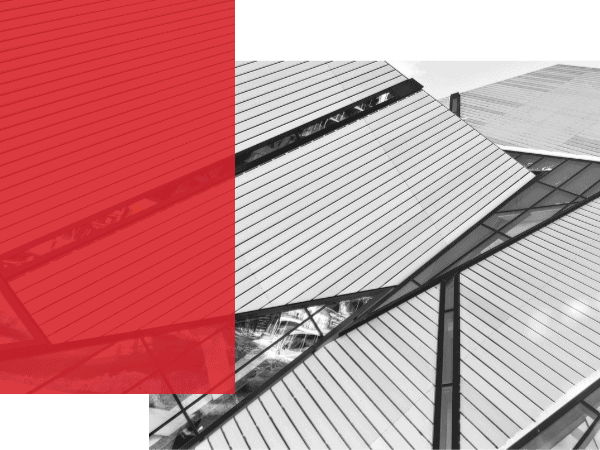 Objective 1
Use new technology to create new solutions that can help resolve this issue of food waste. The best solutions will be judged by a panel of experts on food and agriculture supply chains.
Objective 2
Develop policy proposals that can be proposed to government and business leaders. Proposals will be promoted through social media as well as shared with think tanks, politicians, and traditional media.
Like every hackathon, we'll have tech experts who know how to develop software for new solutions, but we will also have industry experts from a range of areas, from farmers to food processors, from transporters to retailers, and finally also academics and think tank leaders that have focused on these topics in great detail. Although the event will take place on Friday, May 22, we encourage teams and individuals to submit their individual profiles and project ideas sooner, so that other participants and experts can share ideas and be more focused during the hackathon, having already seen a preview of project ideas and expertise available. Accepted applicants will receive an invitation to the events Slack page on Wednesday, May 20 and can already begin conversations with mentors, experts and fellow participants.  Unless specified otherwise, all events will be hosted on Zoom.
We need creative minds, dealmakers and solution-oriented brain power that is committed to ensure America's hungry can feed themselves, while making our value chains more efficient to serve the economy. We need techies, food and agriculture industry experts, policy experts, scientists, engineers, academics, entrepreneurs, civil society activists and local and national policy makers.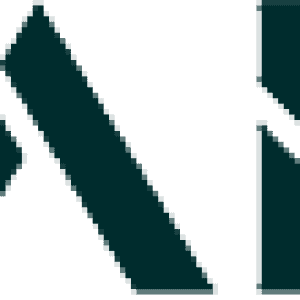 The Ayadee Foundation has a mission of promoting technology for the public good. We do this through providing education about technology and through connecting networks of professionals from disparate fields such as technology, law, public policy, medicine, science, education and engineering. We also are the vehicle through which Ayadee.io provides pro bono advisory services and use of its tools for selected organizations.
Ayadee.io

The BMW Foundation Herbert Quandt Responsible Leaders Network connects more than 1,700 Responsible Leaders across over 100 countries, and it is a community of purpose working jointly towards a more peaceful, just, and sustainable future. Members of the network are highly diverse in origin, profession, and background, yet they are united by a shared purpose to advance the goals of the UN 2030 Agenda.
BMW-Foundation.org

FocalHaus is a global web design agency actively partaking in humanitarian causes and provides pro-bono web design services to several non-profit organizations every year while donating more than 20% of its income. FocalHaus is the hosting and web sponsor of hackathon.ayadee.io
FocalHaus.com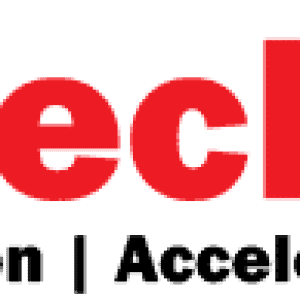 Global FinTech and Blockchain network, that work with start-ups, industrial leaders, NPOs, and investors to develop and implement solutions for a better world.
FinTech4Good.co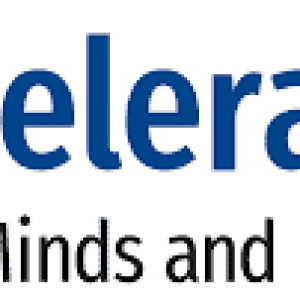 A knowledge management company focused on implementation of Artificial Intelligence and Machine Learning for firms large and small. We transfer that knowledge and the technological pathways to our clients.
AccelerateInsite.com

The Hunt Institute's mission is to serve as hub for leaders in business, academia, NGOs and government organizations, to develop and scale sustainable and affordable technologies and solutions to the challenges facing society.
smu.edu/HuntInstitute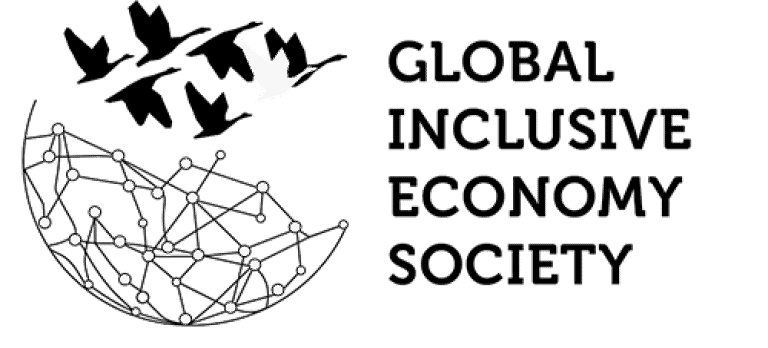 GIES is a global multi-disciplinary professional network from across the private, public and third sectors united by a shared commitment to building a more inclusive and climate-smart economy.