The Ayadee Foundation convenes global experts and innovators to tackle the greatest challenges in food security.
The Ayadee Foundation's Food Waste Lab will continue to host entrepreneurs, policymakers and scholars who are experts on using technology to reduce food waste through interviews to be shared on the Ayadee Foundation YouTube Channel, through publications and through hosting virtual hackathons and other training events.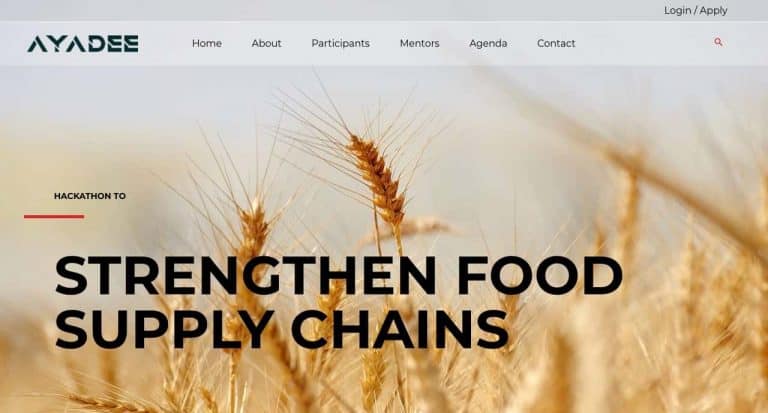 Our first food waste focused event was the virtual Hackathon to Strengthen Food Supply Chains in May 2020, which brought together approximately 100 participants from 30 countries and five continents, with nearly a 50/50 balance of female/male participation, developing 15 solutions to issues related to food waste and food supply chains
Food waste or food lost is food that is not eaten, whether it went to waste in the supply chain, or was on someone's plate who didn't finish their meal. This encompasses between 1/3 and 1/2 of all food produced, with as much as 100 kg per person per year being wasted in many countries.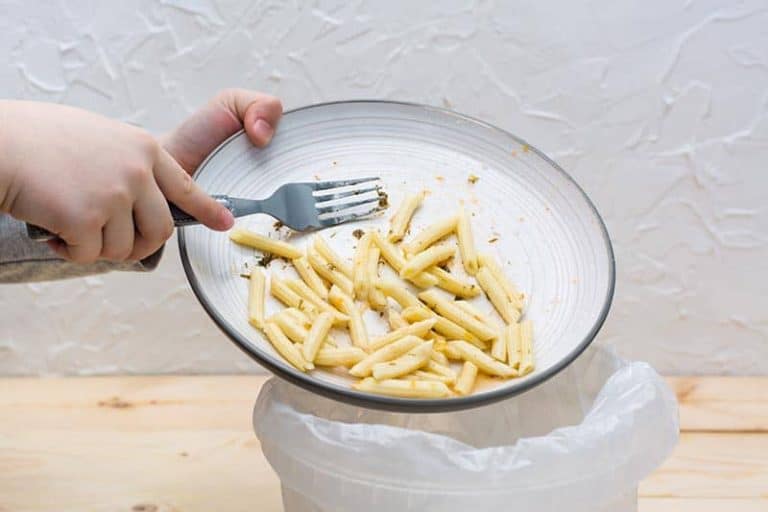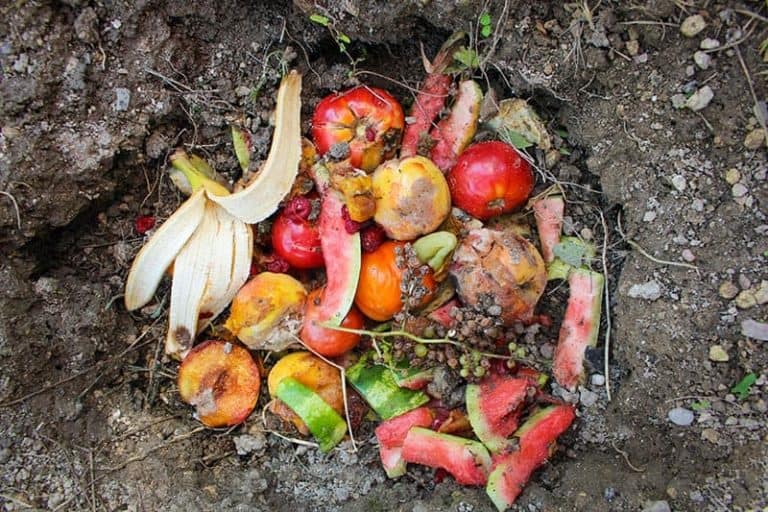 This alone is shocking, but adding to this, food waste also is a major contributor to climate change. Food waste, including food waste sent to landfills, is estimated by the
United Nations Food and Agriculture Organization
(FAO) to produce approximately 8% of human-made greenhouse emissions.  FAO research also shows that 30% of agricultural land globally is used for food that later goes to waste and is not eaten.