We are proud to announce that we either helped gave birth or helped gain serious traction for these startups listed here. We will also publish updates on their stories.
The Ayadee Foundation connects start-ups with mentorship, introductions to potential investors, and introductions to potential partners. Listed start-ups have participated in our hackathons, but start-ups with innovation ideas, especially around food waste, can apply to us at any time to become part of our network.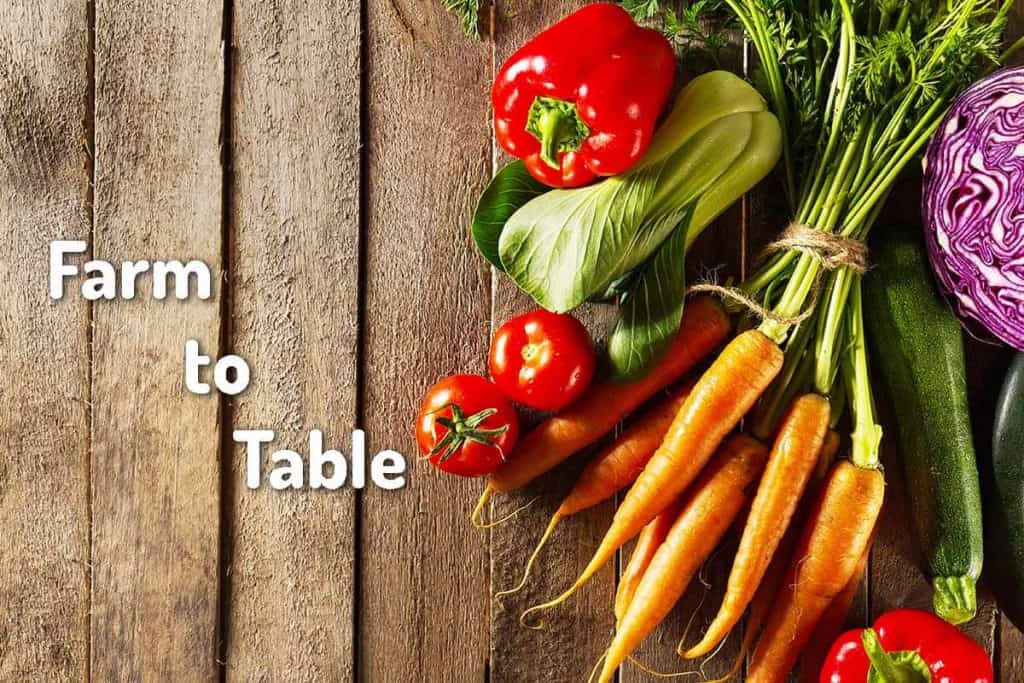 Farm to Table is a platform that aims to help solve the issue of increased food waste by farmers as well as food shortages in food banks caused by the COVID-19 pandemic.
Witty Kitchen develops an AIoT kitchen platform consisting an ecosystem of innovative AIoT-enabled smart kitchen products.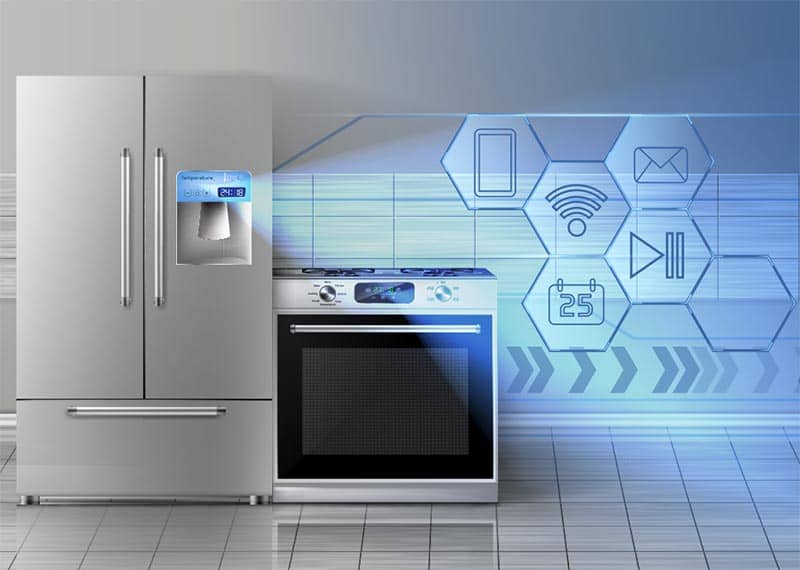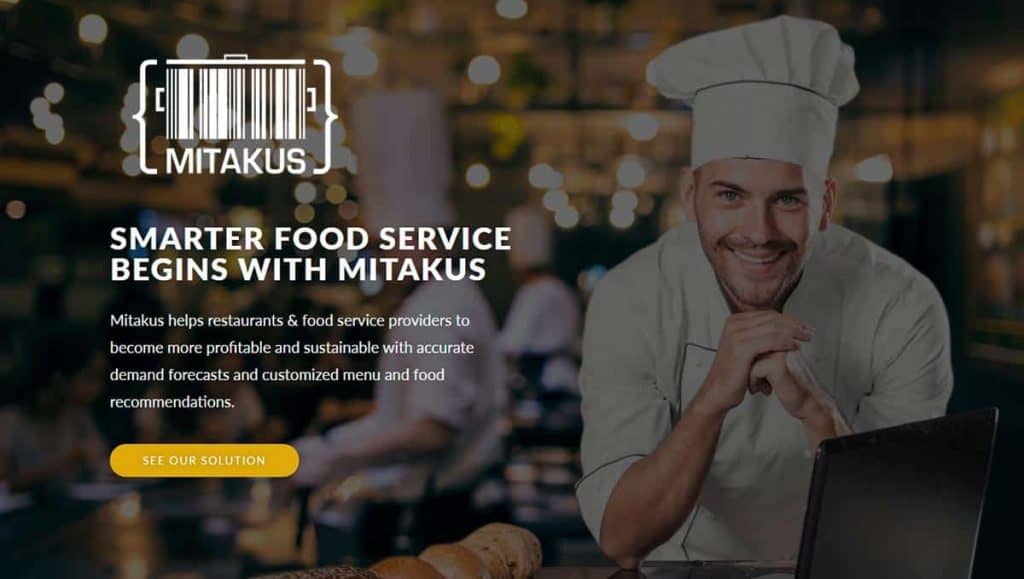 Mitakus approach is to offer a system of various solutions to reduce food waste in kitchens of food service businesses like restaurants and canteens.
The Homni LLC proposition rests on the belief that it is possible to establish a replicable, profitable hybrid non-profit/for-profit firm that facilitates the establishment of highly-transparent, socially, and environmentally sustainable, vertically oriented supply chains.