All careers and opportunities will be announced here. Make sure to visit regularly to not miss any opportunities.
We are looking for
Interns!
The Ayadee Foundation is now seeking interns, research fellows and senior research fellows. Inspired by swarm creativity and biomimicry, we seek to bring together the brightest experts who may work independently, in research teams, with the start-ups we sponsor or with our business partners to find solutions. Like a swarm of insects, team members may pursue different short-term objectives while at the same time all work towards the same overall goal of reducing food waste.
Are you an Ayadee Fellow?
You're passionate about responsible production and consumption. You want to know where you. You want to ensure there is no child labor in the factory that made your sweater. You want to know the full story of the production of the goods you use because you know that the global inputs that went into production make impacts both in local communities around the world as well as on the environment.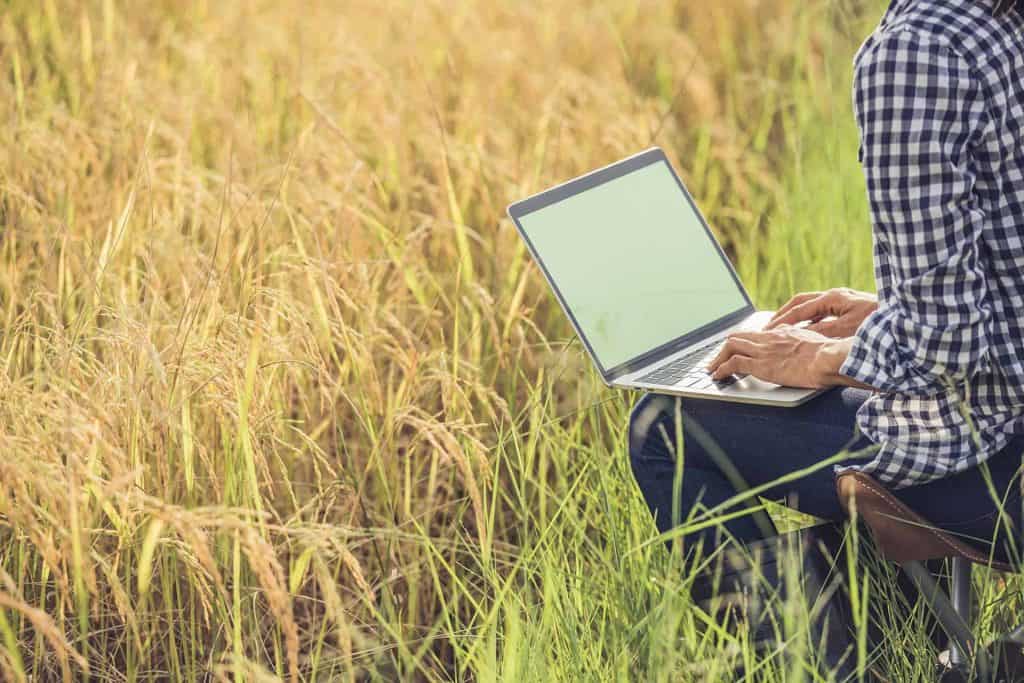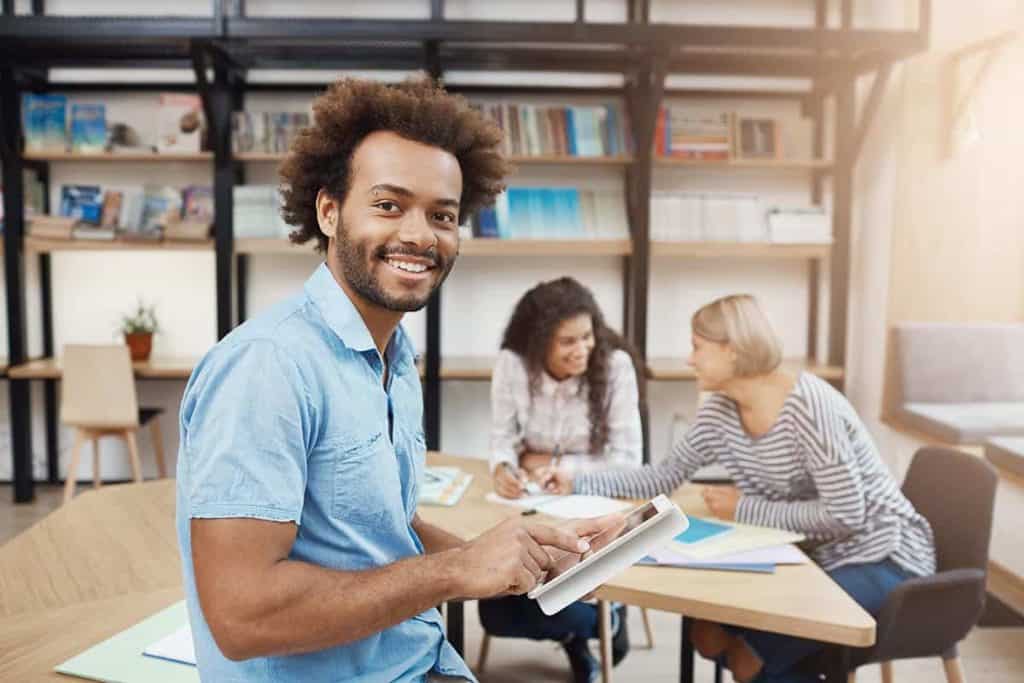 What do we seek in interns?
We are seeking current and recent graduates who have a deep interest in reducing food waste. And what will interns do? Tasks may vary widely, with two main tracks available to interns. One is with the Foundation itself, including curating content about new technologies and processes to reduce food waste, as well as assisting in research about potential nominees for our annual Top 50 Food Tech and Agritech Innovator lists, or organizing future hackathons. You may also assigned specific research tasks needed by the Foundation. The other track is to support one of the start-ups that has went through our hackathons. Start-ups often need additional staffing to scale, and interns can expect to fill a variety of roles as interns at very early stage start-ups.
What do we seek in Non-Resident Fellows and Senior Fellows?
We seek experts who have a proven track record in reducing food waste, improving food supply chain efficiency, and/or developing new innovations in agritech and foodtech. Fellows should have at least five years of professional experience, and senior fellows at least ten years of professional experience. And what do fellows and senior fellows do? Fellows and senior fellows will be given the opportunity to publish content through the Ayadee Foundation's media channels, and to be an expert at upcoming hackathons, including sharing expert advice to hackathon participants and potentially serving on the board of advisors of start-ups that are developed during future Ayadee Foundation hackathons. Fellows will also have access to the Ayadee Foundation's network of contacts and participate in the selection process for the Ayadee Foundation's annual Top 50 Food Tech and Agritech Innovator lists.
Non-Resident / Senior Fellow
Application Form