The Ayadee Foundation convenes global experts and innovators to develop tech solutions related to the United Nations Sustainable Development Goals (SDGs).
While we are open to help our partners develop solutions to all SDGs, our focus is on SDG 12, Responsible Consumption and Production.
The Ayadee Foundation has recently been re-launched as a cross between a think tank and a technology incubator, a "do tank" with a focus on using technology to make a global impact in solving the SDGs.
Our Focus:
SDG 12
Responsible Consumption and Production
Within SDG 12, we have established our Food Waste Lab as a focal point for SDG 12.3, while at the same time we continue to seek solutions in all areas of responsible consumption and production.
Our output of media is expanding, with our initial output focused on interviews that we post on the Ayadee Foundation YouTube Channel.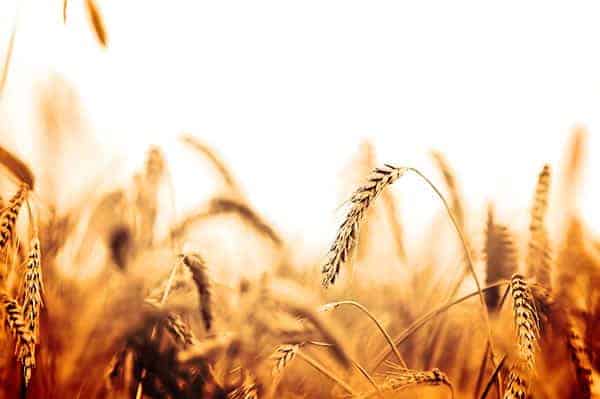 Meet the people behind Ayadee Foundation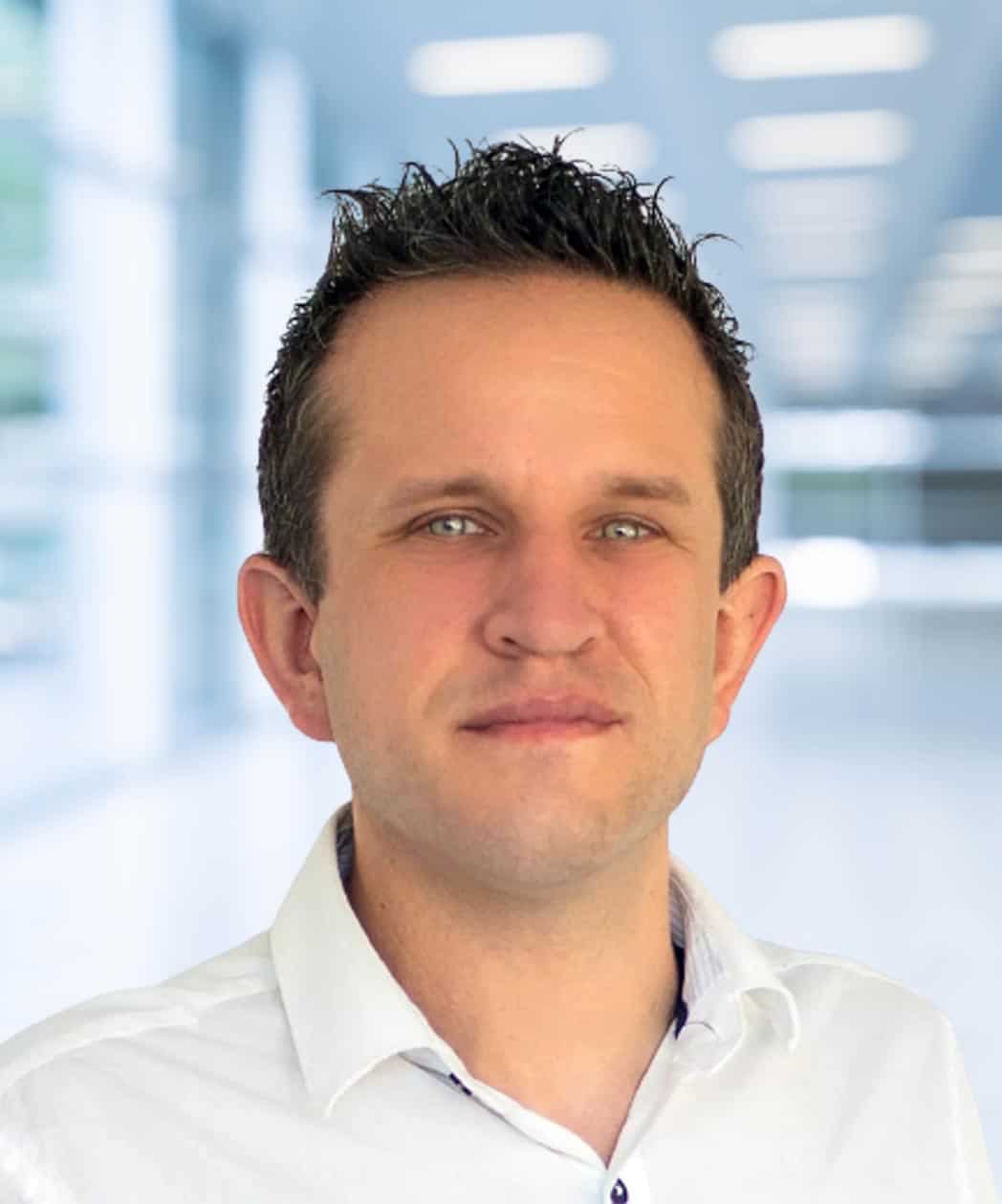 Peter Johnson
Former US diplomat with early career experience in finance and economic development. Master of Arts, Johns Hopkins University School of Advanced International Studies.
Mehmet Koçali
Having prior experience of not-for-profits for over 15 years, helped several foundations raise funds for humanitarian causes. He is also founder and CEO of Focal Haus, a creative and digital agency based in Istanbul and the US, and Co Managing Partner of Radiant Inks, an ecological textile inks producer based in Serbia.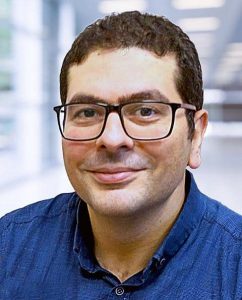 Meet the people who add immense value to Ayadee Foundation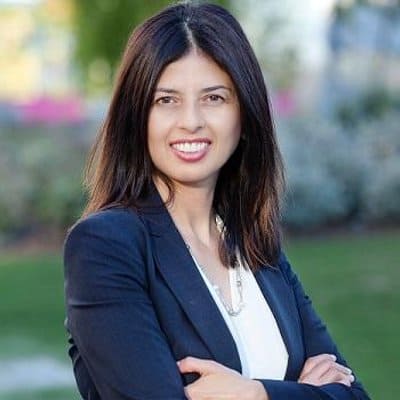 Dr. Linda Lopez
Dr. Lopez has more than 20 years of experience in government, philanthropy and academia. More recently, she worked as the head of CA policy for presidential candidate Mike Bloomberg. She has her consultancy agency Impact Strategies and consults with foundations on strategy and program implementation. Previously, she served as the Chief of the Office of Immigrant Affairs for LA Mayor Eric Garcetti in his senior leadership team. She was an Associate Dean at University of Southern California, Strategy and Diversity and a professor of Political Science at Chapman University and former Program Office for the National Science Foundation. She is the co-founder of the CA Food Policy Council and serves on the board of the Red Cross LA, Coalition to Abolish Slavery and Trafficking and Social Impact Fund. She received her PhD in Policy and Political Science at the University of Southern California.
Managing Partner, Accelerate Insite
Dr. Adel Elmessiry
Adel is a technologist and a serial entrepreneur with two successful technology companies taken from inception to acquisition. He has proven executive experience with a solid track record in startups and public companies including HealthStream, WebDBTech, InVivoLink, HealthTrust, and UtilizeHealth. He also actively participates in a few blockchain, AI, and healthcare startups including legal alignment, Accelerate Insite, and under the radar: GarmentChain, HealthReasoning.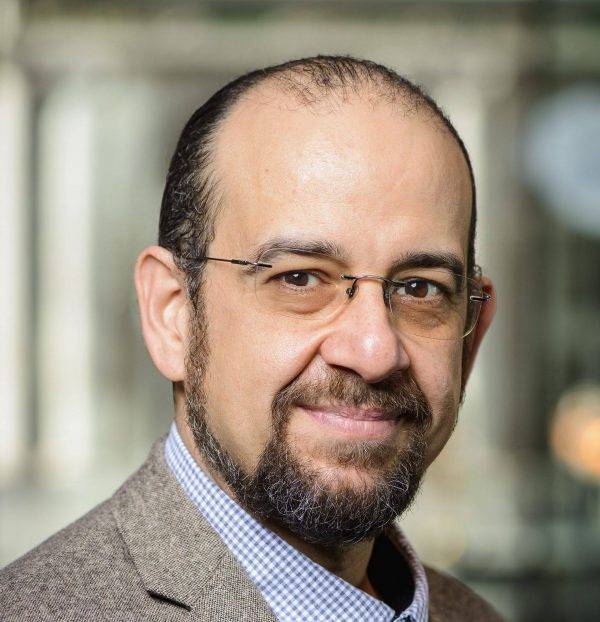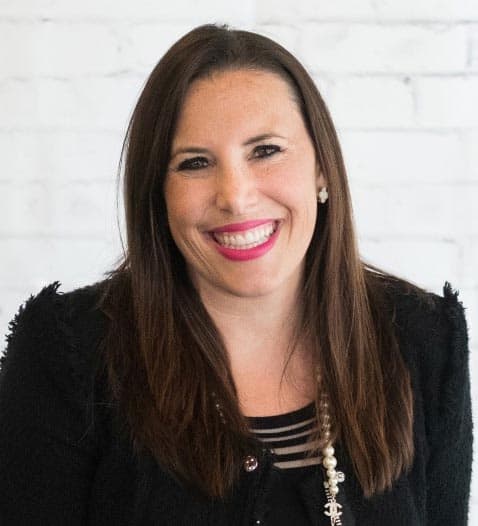 President, Produce Alliance
Melissa Melshenker Ackerman
Melissa Melshenker Ackerman, President of Produce Alliance (PA), leads a national produce company specializing in consulting and purchasing of produce from field to fork. As a leading service industry expert, PA prides itself on being an integral part of the entire process from when the crops are planted until reaching their customer's plates. Melissa currently sits on the board of United Fresh Produce Association, is a member of YPO Chicago Chapter, and on the Advisory Board for Freight Farms (the world's leading manufacturer of container farming technology). Melissa studied at The University of Wisconsin, graduating in 2005 with three distinct degrees in Legal Studies, Women's Studies, and Spanish. She earned her J.D. from The University of Miami School of Law in 2008.
President, Slade Gorton & Co., Inc.
Kim Gorton
Kimberly (Kim) Gorton is President & CEO of Slade Gorton & Company, Inc., a manufacturer and primary distributor of premium fresh and frozen seafood products sold broadly within retail and foodservice channels throughout North America. With a legacy as America's original seafood family, she represents the third generation at Slade Gorton. Kim is passionate about making wholesome, delicious and sustainable food more accessible to all by bringing seafood from around the world to America's table. Kim has served as Chair of the Board of Directors of both the Gulf of Maine Research Institute and the National Fisheries Institute (NFI), and currently serves as an officer on the NFI board. She is also a member of the Young Presidents' Organization. Kim holds a B.A. in Political Science and Fine Arts from Colby College and an M.B.A. from Harvard Business School. She lives in Weston, Massachusetts and is the proud mother of three college aged children.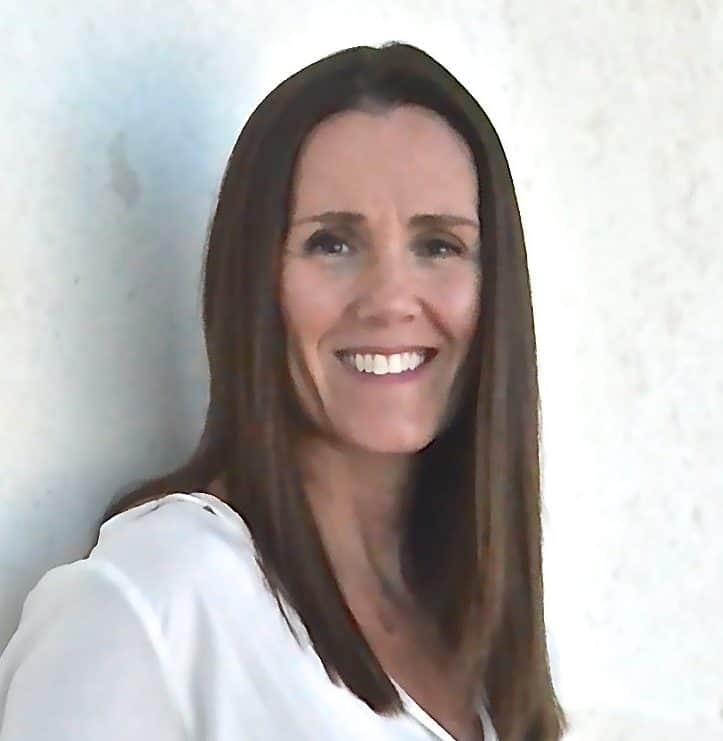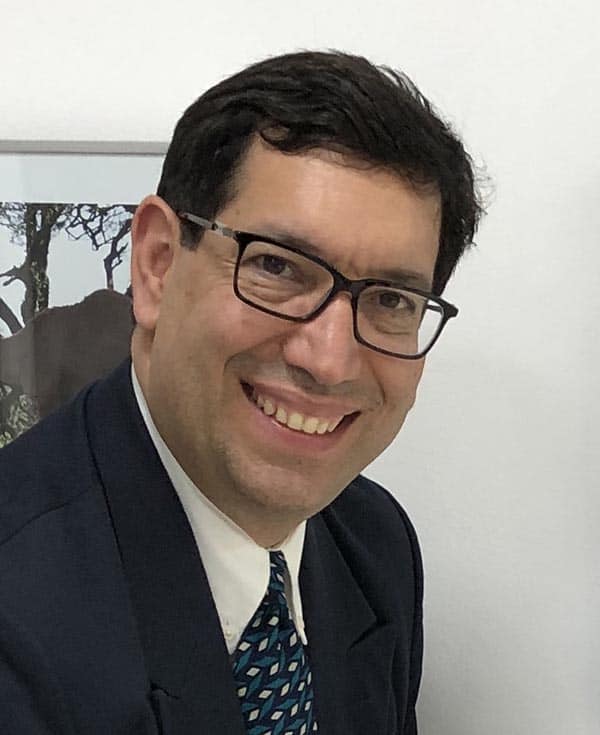 Founder, Bob Castro Strategies​
Bob Castro
Former USAID Senior Advisor and State Dept, Office of Global Partnerships, and a decade on Capitol Hill including professional staff of the U.S. Congress's former Office of Technology Assessment (OTA), Mr. Castro has spent half his career in the private sector, leading corporate business operations, incubating startups, and advising innovators as a consultant on both strategy and new market development. A public opinion/market research company he ran was eventually sold to a global conglomerate, and he was involved in a Fortune 50's divestiture of a subsidiary portfolio to private equity ownership. He has lived overseas in Latin America, Europe, and the Middle East/North Africa and advised executives of the Corporate Council on Africa and the US-ASEAN Business Council, as well as AmChams in three regions. He has been a member of TWINglobal.org (formerly the Kellogg Innovation Network at Northwestern University) since 2012.
Sustainability Marketing Faculty, Fordham University
Ergem Şenyuva Tohumcu
Ergem Şenyuva Tohumcu is a sustainability expert, environmentalist, faculty member and entrepreneur. She founded and grew Turkey's award-winning sustainable living platform Yesilist.com, which today reaches millions of people. Ergem is a sustainable supply chain and sustainability marketing consultant. She is a climate leader with Al Gore's Climate Reality Project, member of BMW Foundation's Responsible Leaders Network and is a fellow at Royal Society of Arts and Commerce. She recently co-founded Turkey Mozaik Foundation, a UK based grant-giving institution to charities working in the domain of gender equality, children, education, women and environment. She is a faculty member at Fordham University's London Centre, where she lectures on sustainability marketing and strategy at Gabelli School of Business.