The Ayadee Foundation convenes global experts and innovators to develop tech solutions related to the United Nations Sustainable Development Goals (SDGs).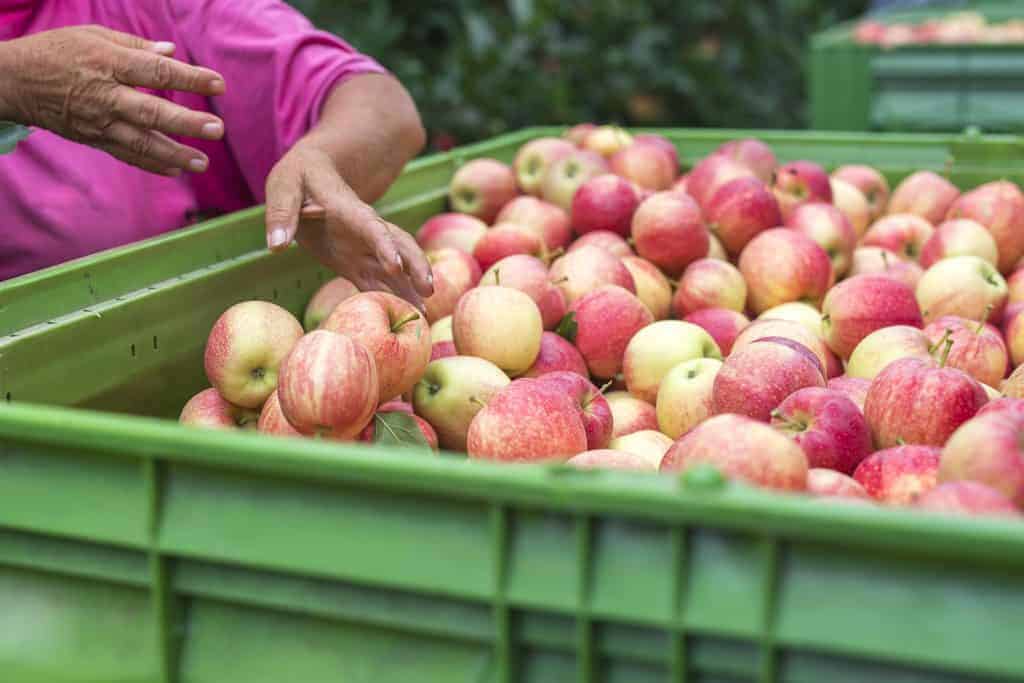 AgriTech Action 2020 | Improving alliances between large and small farms
Atlantic Council's AgriTech Action 2020 event: Ayadee Foundation founder Peter Johnson will be part of a panel discussion on how technology can more efficiently allow small farms and large farms to work together. We'll be discussing how best to strike a balance between the cutting edge technology and innovation that large farms drive, while also...
Join the idea, follow The Ayadee Foundation
Interview: Vivotein Co-Founder Will Sarat Chuchawat
The Ayadee Foundation is honored to have hosted Will Chuchawat, co-founder of Vivotein, with us for a live discussion of how his company turns food waste into feed. Not only does this make use of food waste, but it also replaces the demand for fishmeal and soybeans, and as part of the process they generate...
Because of our partners we are doing more good for more people!