The Ayadee Foundation convenes global experts and innovators to develop tech solutions related to the United Nations Sustainable Development Goals (SDGs).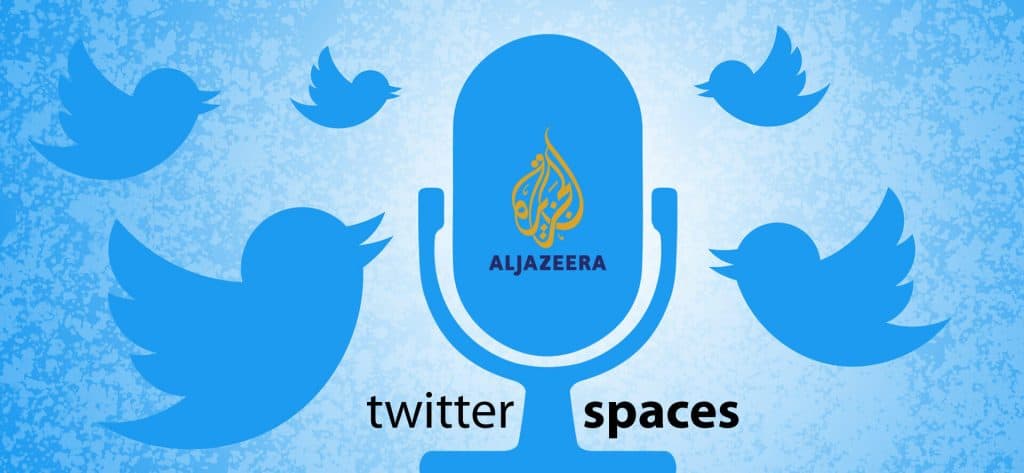 Interview with Al Jazeera Arabic about Twitter's new "Spaces" Feature
Ayadee Foundation Founder Peter Johnson was interviewed by Al Jazeera Arabic about Twitter's new "Spaces". The Ayadee Foundation has transparency as a core value, so changes to systems like Twitter to create private spaces that require paid access, present a potential barrier to the open community that Twitter has been. Watch the interview here. What is...
Join the idea, follow The Ayadee Foundation
Interview: Vivotein Co-Founder Will Sarat Chuchawat
The Ayadee Foundation is honored to have hosted Will Chuchawat, co-founder of Vivotein, with us for a live discussion of how his company turns food waste into feed. Not only does this make use of food waste, but it also replaces the demand for fishmeal and soybeans, and as part of the process they generate...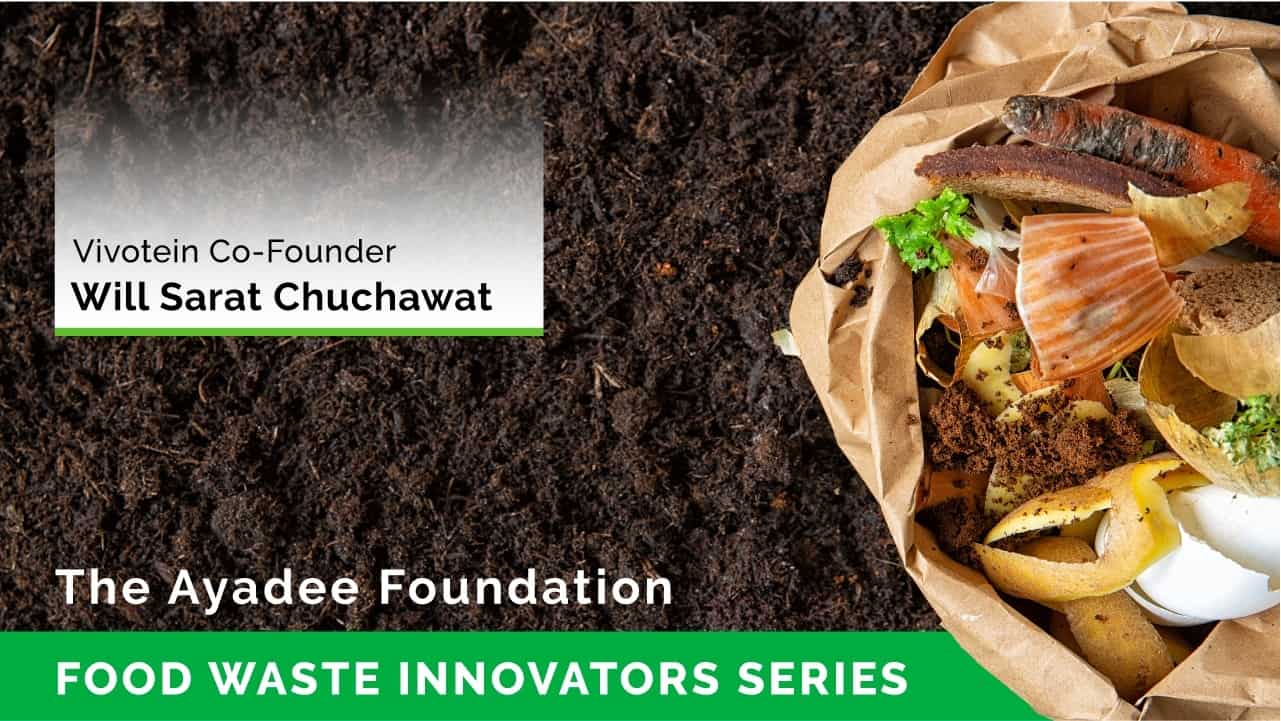 With the support of our partners, we are doing more good for more people!