Mitakus Food Waste tracking
Mitakus approach is to offer a system of various solutions to reduce food waste in kitchens of food service businesses like restaurants and canteens. Food waste is a driver for negative environmental impact but also a cost driver for chefs and managers of kitchens. One of the major reasons for food waste is the lack of tracking and therefore knowledge of what is wasted when and why. We want to develop a tracking solution, based on an electronic scale, a display and a mounted camera to track all food that is thrown away. The exact food type should be recognized via image recognition of photos taken by the camera. The kitchen employees have only to choose the reason for the food being thrown away. That way we are able to track food waste and additional information to present to the chef and manager.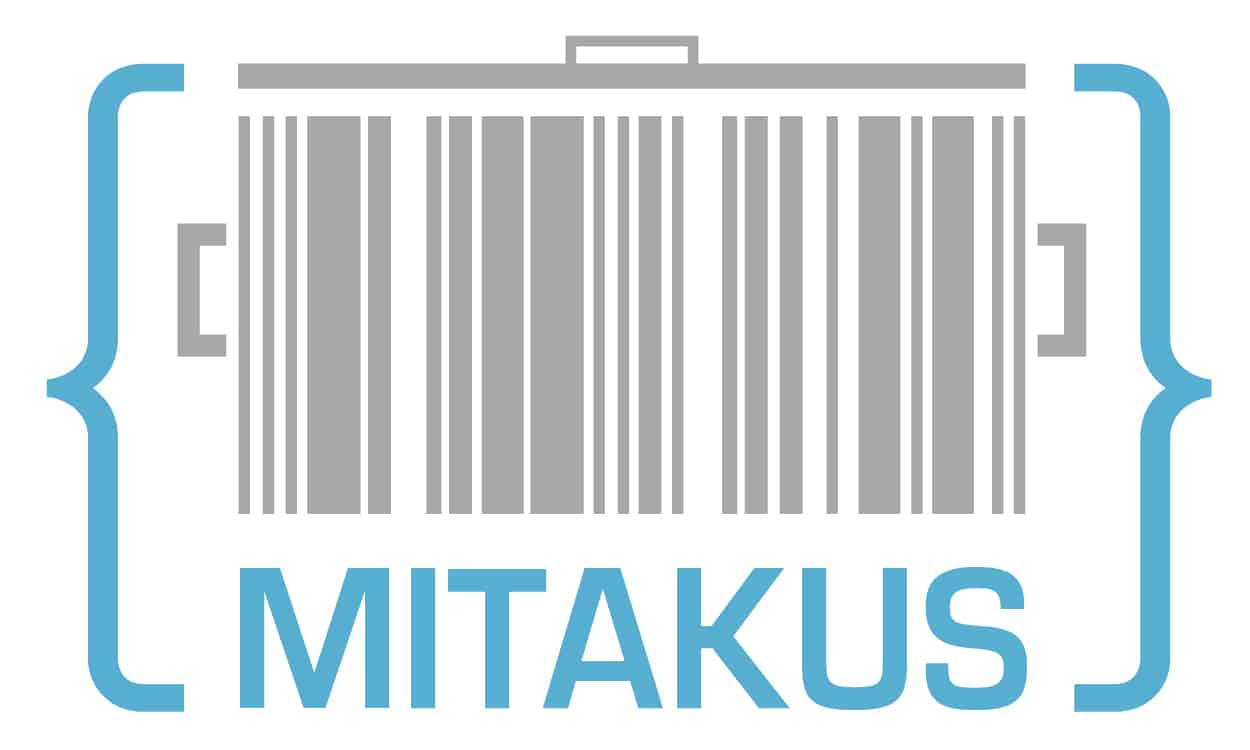 The proposal is to use existing image recognition algorithms and/or develop new ones and improve them to recognize simple meals and food items. The goal is to recognize and track the food`s weight and save the information to prepare it in a visual report to the chef and kitchen manager. In addition, the second goal is to integrate this tracking solution into the already existing ecosystem of Mitakus. We have already developed a demand prediction software and recommendation system, which could use the data from the food waste tracker. We have so far set-up a simple prototype with hardware and software based on AWS for the food tracker. In this project I am working together with my co-founder Boris Idesmann, who is a skilled data engineer and cloud architect.