Food waste has as many faces as places, products and seasons; it is the best example of "one solution doesn't fix all". What about if we bring our efforts to connect solutions and involve more people in doing the matchmaking between food waste and places to receive it?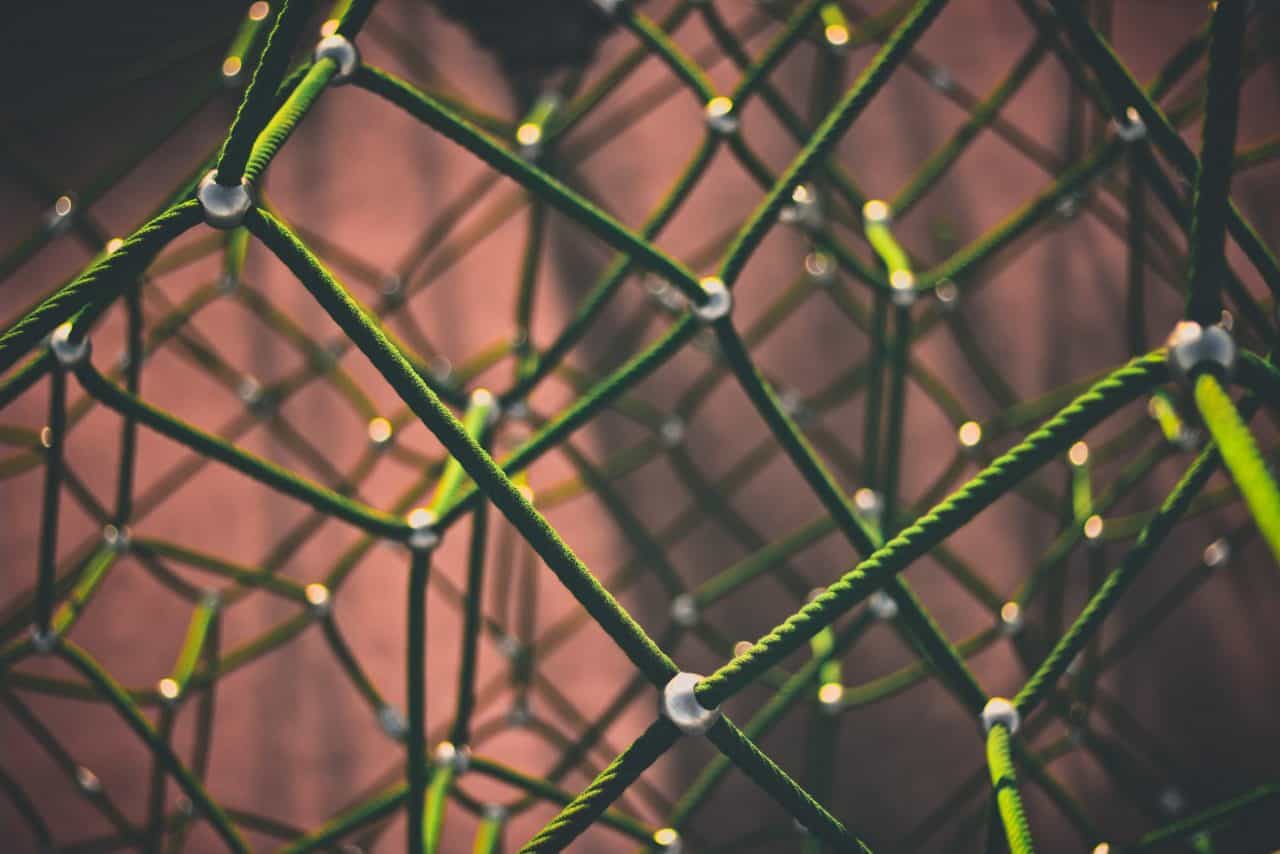 Although food waste has many faces, there are a lot of innovations that focus in one part of the problem or the supply chain with amazing results in that specific area. There are platforms in which solutions are shown, but sometimes there is a lack of network to scale solutions and also to make better the match making between offer and demand.
After applying technology for different problems, COVID19 has shown me that the most effective matchmaking sometimes is manual. Specifically for producers, it is needed to be proactive, call them and look for tailored solutions.
With this proposal, I would like to test the idea of:
Connecting all the solutions that are shown in databases as https://www.refed.com/ or even the projects that are part of this hackaton
Having hubs of facilitators working from home who call and make the matchmaking between food waste and solutions/platforms of consumers. They are trained in the multiple solutions and they can also receive food in their communities.
Financial sustainability – All of them (facilitators, producers and consumers) can be paid using time banks or social currencies, which are alternative systems of mutual credit that are always used but specially useful in this times of economic constrains.
Hubs, people and producers can be mapped easily using the open source platform ushahidi.com which has been proven as an efficient way to localize into the ground needs and possibilities.