Policy proposal for collaborative food distribution networks utilizing existing nationally-accessible tools and organizations, and partnerships between community centers, hospitals, farmers, and distributors. Objectives are the identification of in-need communities to provide mobile markets and CSA boxes, as well as subsidization strategies to serve low-income areas.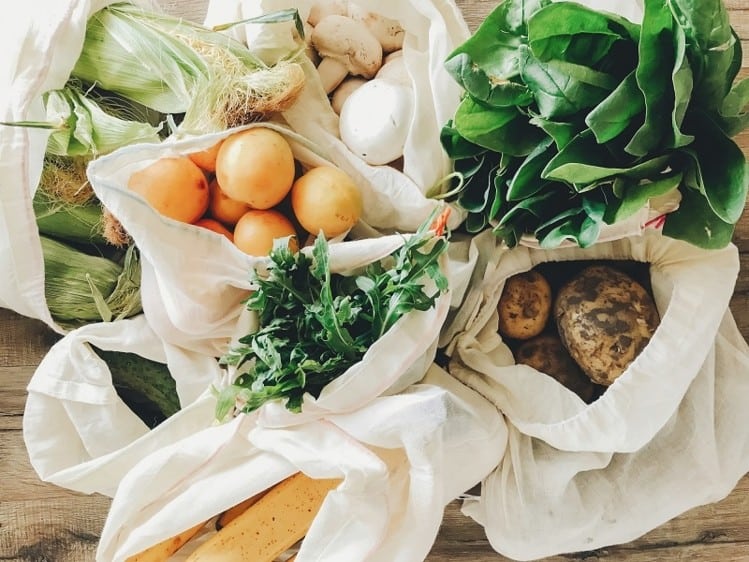 Using both Food Source and Food Insecurity heat maps, we can overlay the data to identify dynamic Distribution Networks. I am proposing for this policy model to begin in Los Angeles county and expand nationwide depending on local government plans. Implementation at the county or city level allows for increased accuracy in data and evaluation of community needs. Potential sources of Food Insecurity data and heat maps include:
USDA Food Access Research Atlas
LA Health Department Food Insecurity and Health Access
ThinkHealth LA
Potential sources of Food Source data and maps include:
Food Oasis
EPA Food Opportunities Map
Once these networks are identified, policymakers can establish partnerships with community centers and hospitals, to create mobile markets or CSA box provision. The benefits of utilizing community center or hospital resources are both that they have superior knowledge and history of interaction with their local community and operate during the weekend. A main obstacle for working families that can not utilize food banks and similar resources is the fact that most of them only operate during working hours. In establishing these partnerships for mobile markets, barriers of location and timing may be minimized.
The provision of CSA boxes also provides public support for local farmers, as they constitute a "share" of their production and they have power over what is included in boxes based on which crops are truly optimal to produce. These networks can be initial steps in bridging gaps in the supply chain by establishing more connected relationships between farmer and consumer, and eliminating crop surplus more effectively based on what farmers are actually growing.
To subsidize produce and CSA boxes for low-income neighborhoods, there are several strategies to potentially employ:
Partnerships both with the distributing community organizations as well as third parties such as Veggie Rx and Double-Up Food Bucks are historically successful models for providing coupons and discounts to low-income cities.
Revenue from full-priced CSA boxes offsets subsidized boxes, given that boxes provided to low-income areas contain surplus crops that are better distributed than discarded or plowed back into the field.
Grants and financial support from the local government or nonprofit organizations; the State of California recently budgeted a one-time $20 million in Emergency Food Assistance during COVID-19 conditions.
Similar partnerships have found success in Easter Massachusetts at the World PEAS Food Hub and CSA subsidization programs through various nonprofits in New York City. Collaborative models between social service, healthcare, and food distribution organizations offer sustainable solutions to food insecurity as community needs shift over time.