By
Kübra Orak, Manuela Hernandez
Digital Surplus Management System
Supported by UNDP to reach SDGs, Whole Surplus provides technology solutions to create value out of unsold inventory.[bc1]  Placing technology at the heart of a crucial issue as food waste, Whole Surplus offers holistic and digital solutions to any type of surplus food, that is eligible for human consumption, animal feeding, recycling or landfilling and matches them with the right partner who offers the highest financial and social value. Moreover, the platform provides a data analytics dashboard to reduce waste at the source. With the help of the technology and network that is created, the aim is to reduce partners' food waste-related carbon emission by 50% and to reach the zero-landfill goal.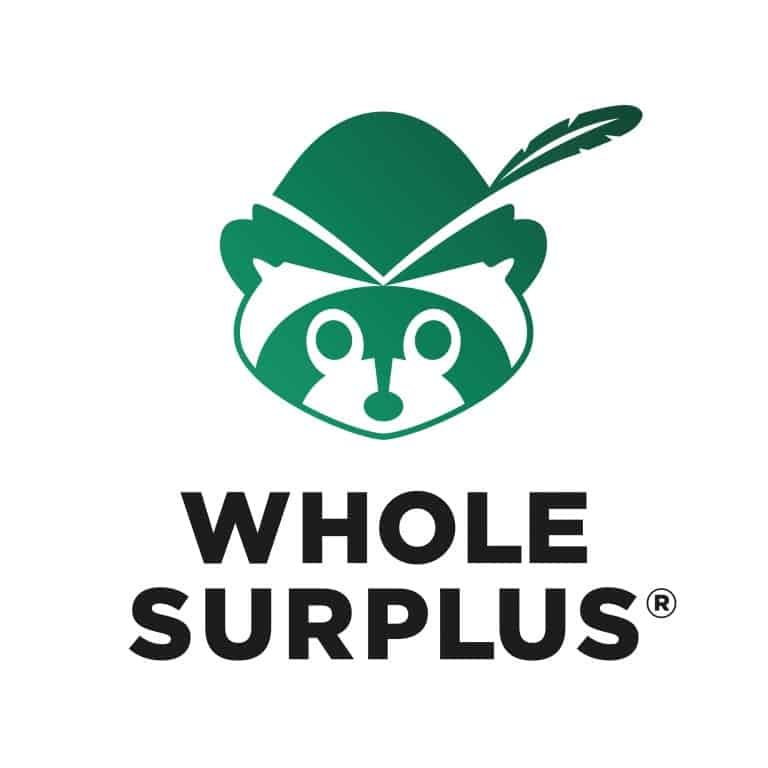 Despite recent attention to food waste in the world, many companies in the food sector have difficulty getting insight into their shrinkage and they don't have the required skills to manage their surplus. Whole Surplus creates technology connection between corporations to eliminate those technical and managerial barriers of waste management for food businesses. The Surplus Management System offers 3-pillard upcycling process to food businesses. First is a secondary sales marketplace where companies can sell their surplus to other parties at discounted prices. Second is a donation module to create the biggest social value out of surplus and to get tax advantages as well. The third one is the recycling module (primarily animal feed and biogas production) to manage waste in an environmentally responsible way with guaranteed low cost and full traceability. Besides these three modules, the platform provides real-time reporting and analytics dashboards for dynamic waste stream analysis, insights to reduce waste at the source. With these analytics, the partners can make operational changes, better procurement, production and logistics planning and prevent waste before it occurs.
With the digital Surplus Management System, food companies will be able to manage all of their surpluses in one platform, reduce their workload, optimize operations and increase financial savings while helping the society and environment. However, the biggest benefit here is that Whole Surplus manages all types of surplus through just one holistic platform. This gives us the highest-level data insight to reduce waste at source and reach 2030 goals as well as creating a great ecosystem to create a circular economy.