By
Adarsh Nalamalapu, Prithu Pareek, Jaime Romero, Saral Tayal
Farm to Table is a platform that aims to help solve the issue of increased food waste by farmers as well as food shortages in food banks caused by the COVID-19 pandemic. Farmers, will be able to post any surplus produce that they have. Likewise, food banks will be able to post any need for food that they have. This way we hope to utilize the excess produce that is being thrown away by farmers, as demand has gone down, to fulfill the unmet need for food in food banks and other charitable organizations that have seen an increase in demand due to a large increase in unemployment over the last few months. Additionally the platform will provide lawmakers, policymakers, and other organizations data about where food in the US is being produced and where the demand lies which can be used to shape their policies and decisions.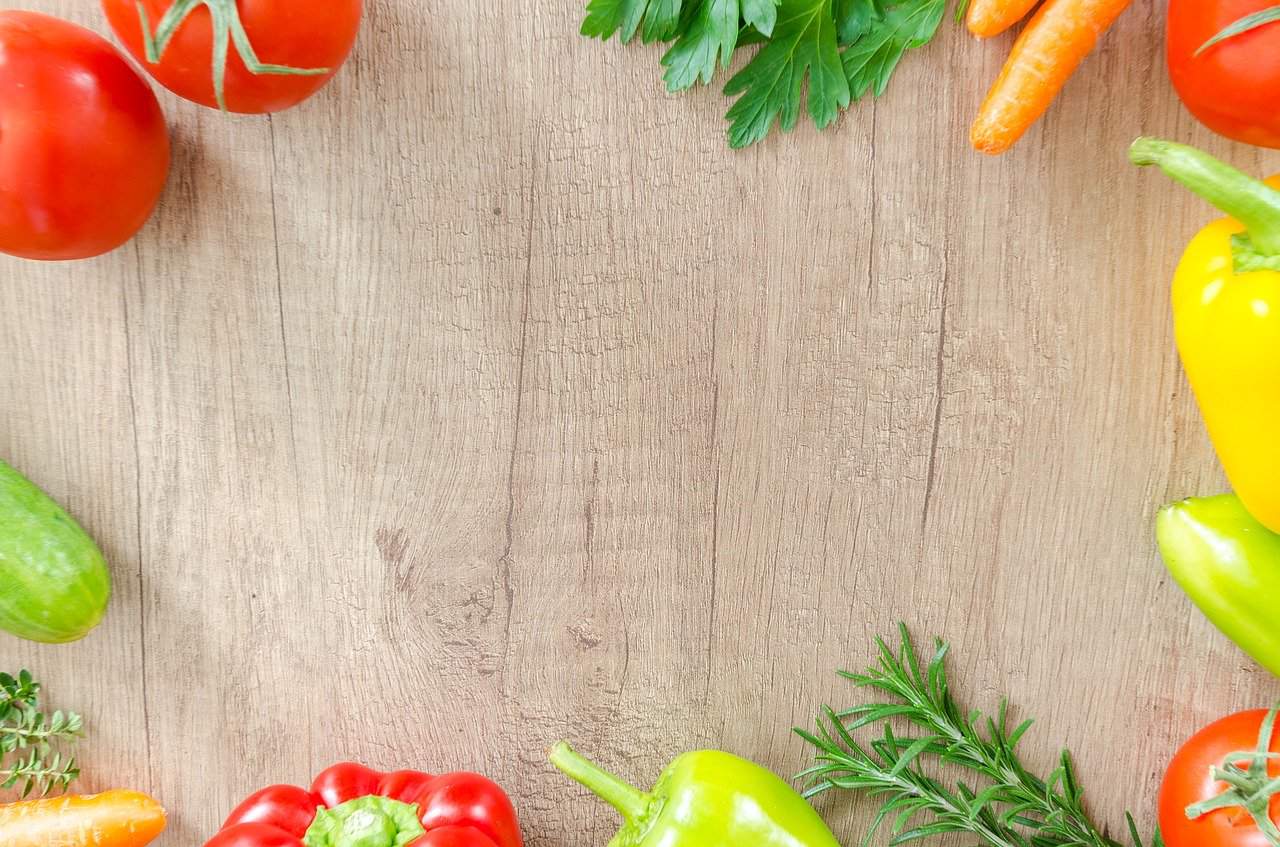 We propose to create a web app to connect farmers and food banks. Additionally, we will also have transporters able to create an account on the app in to assist in facilitating the transfer of produce from the farmer to the food bank, if needed.
Farmers will post with any surplus produce that they have and are willing to either donate, or sell to food banks for a reduced price.
Food banks will post any needs that they may have for food and how much they are willing to pay.
Both farmers and food banks will also be able to accept a job or request from the other party.
Eventually we hope to automate this process and allow for automatic matching between parties
If neither side can provide transportation, once they enter into a job agreement, transportation providers can also log into the app and see a list of agreements and can accept one if they want for free or for a fee.
Farm to Table will also accept donations, and provide money to facilitate transactions if necessary.
When logged into the app a map will be displayed which shows both the food requests and surplus across the country, which can be used by policymakers, organizations, etc.