Red Kabus: The New Trade Routes
Our current trade routes are not built for the benefit of farmers, small scale distributors, or the consumer. Our concept is to build and optimize a better trade route, connected via our global relationships that can serve farmers and end-users, and ignite a new food supply chain. Our business has focused on olive oil but plans on expanding to other products.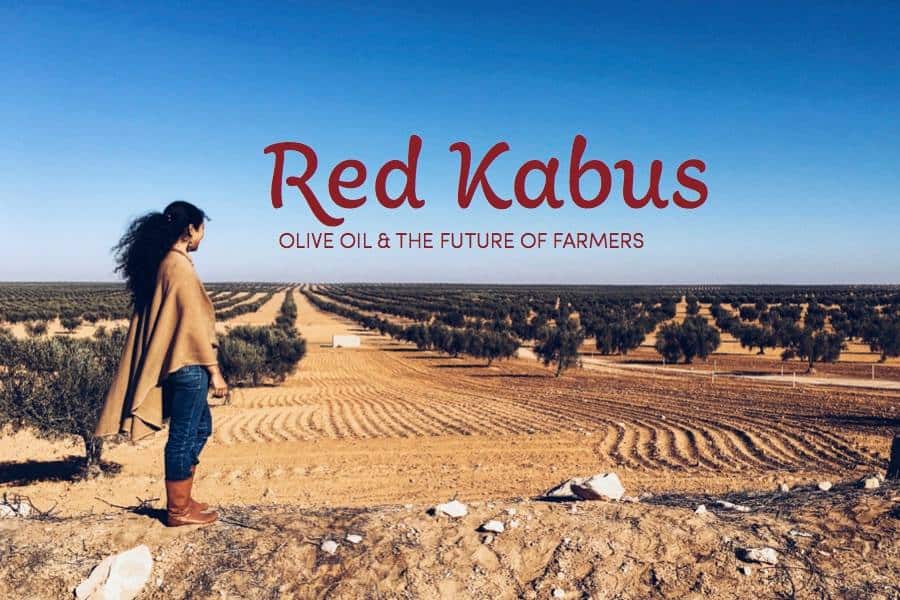 We believe that local, short, direct and traceable commerce can offer a viable solution to disrupt the food industry. Red Kabus is commerce driven by a network of values driven food partners.
We have prototyped this business idea by creating a network of farmers that we educated to produce a higher grade olive oil while keeping the price point buyers are used just because our trade route is direct.
In 2019 we prototyped our solution, finalized the logistics, built a solid team of experts in the field and have are ready for orders. Our first sales were 120 000 tonnes generating over 300k in revenue. We were able to secure more income for the farmers while providing a highest grade olive oil.
Today we believe that reinforcing our direct trade routes will continue to bring more to farmers while certifying a quality product for the consumer.
We are also innovating the sales process by creating a biding platform for buyers to purchase their product with the option of requesting a consultation with industry experts to describe the product for them.