Making Transparency Profitable: A Push for Vertically Integrated Supply Chains
Amazon, General Mills, Walmart, Costco, Kroger, Albertsons, and Starbucks. All are spending billions to create hyper-transparent, vertically integrated supply chains that provide predictability, resilience, and agility. These firms are realizing tremendous profits because they can quickly disseminate new technology and process improvements, predict, detect, and react to external shocks, and guarantee internal environmental, labor, and quality standards. Frustratingly, these changes are not expanding to sectors like fruit and vegetables, where imports represent 53% and 31% of U.S. supply, and the firms themselves are undervaluing sustainability considerations. Further, the majority of fruit and vegetables we import, originate on small and medium-sized farms that are isolated within horizontal supply chains.
This means that the families and individuals who operate these farms act alone. Interacting with downstream firms is exceptionally costly, bargaining power limited, risk concentrated, and flexibility low. This likely is why Hiroshima University's 2019 total factor productivity (TFP) deep dive into the Vietnamese agricultural sector showed a 38% TFP increase among large firms and a 71% TFP decrease among small firms.
Begging the question; Why, if vertical supply chains offer such significant benefits for agriculture, has the global system overwhelmingly operated on a horizontal model?
It's only within this decade that technology exists to sufficiently reduce transaction costs within supply chains, allowing vertical supply chains to function.
Vertical integration is rapidly expanding in fashion, logistics, manufacturing, retail, and tech because it works, and because unlike agriculture, there are no small-hold microchip manufacturers or aluminum smelters. If the U.S. is going to improve long-term food security, policymakers, business professionals, academics, and subject matter experts must solve three challenges simultaneously. They must determine how to accelerate the adoption of vertically integrated supply chains, how to make it a small-holder inclusive process, and how to prioritize organizational structures capable of delivering social and environmental sustainability goals.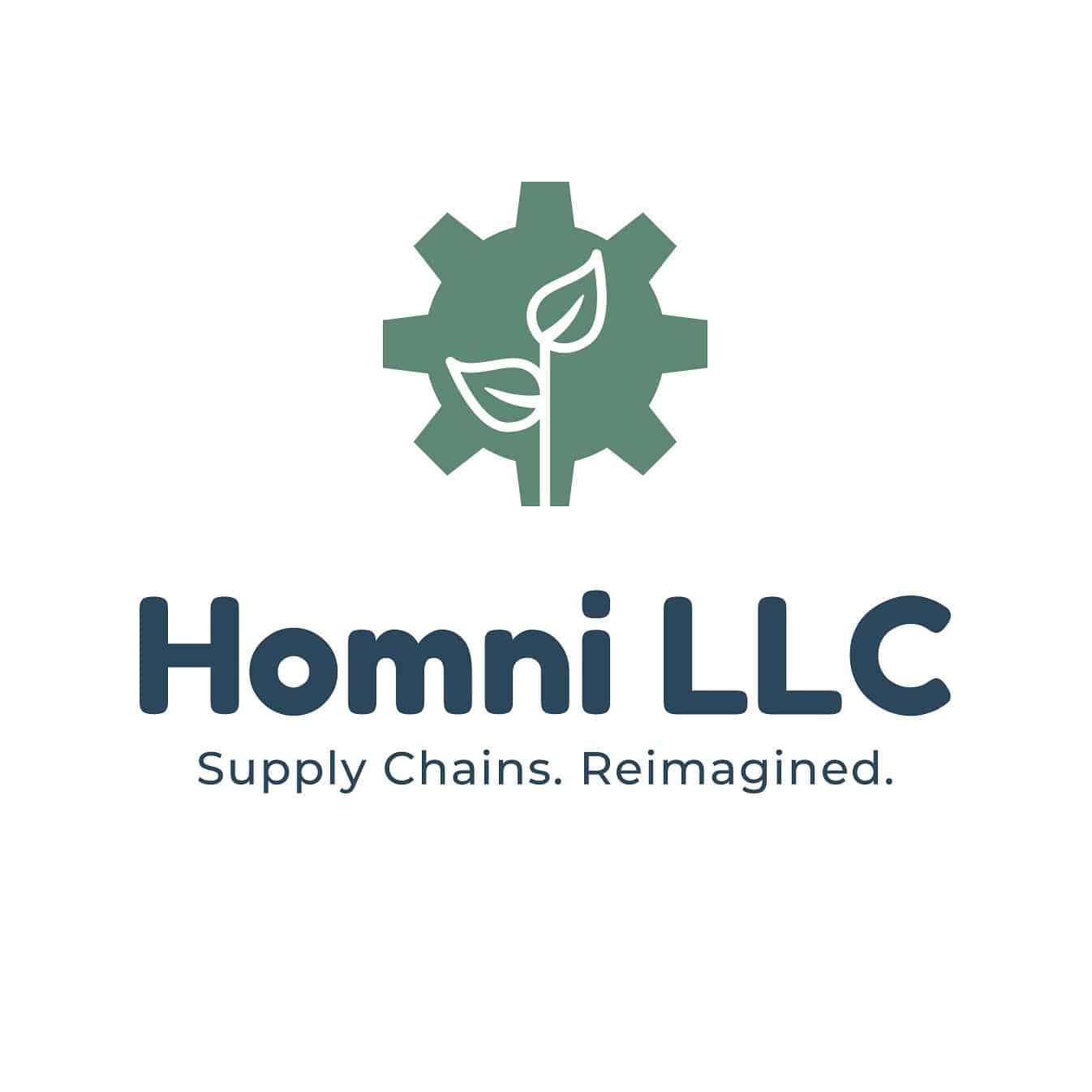 The Homni LLC proposition rests on the belief that it is possible to establish a replicable, profitable hybrid non-profit/for-profit firm that facilitates the establishment of highly-transparent, socially, and environmentally sustainable, vertically oriented supply chains.
Their established model relies on seven steps:
Identify — working with existing NGOs, identify promising product categories for international export as measured by profit potential and impact.
Analyze — working further with NGOs, run community stakeholder, and sustainability assessments.
Innovate — utilizing data gathered in the Analyze phase, engage with a six sigma design and a six sigma process team to produce internationally competitive agricultural products for export. Simultaneously, we will establish a local LLC equivalent for export and a U.S. based LLC for import. The U.S. based LLC will be owned in full by the manufacture.
Implement — according to product category, determine the best business structure for operations, legally establish local firm and the U.S. satellite, implement new processes, and launch international sales.
Verify — confirm that processes are delivering on expected transparency, social and environmental returns. (post-launch stakeholder & sustainability analysis)
Optimize — confirm supply chain efficiency, agility, and risk (post-launch supply chain analysis)
Sell — Perform firm valuation, and update stakeholder analysis. With strict social/environmental guidelines, identify the best method to establish producer ownership of downstream processes.