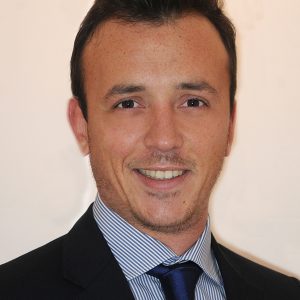 Location
Marseille, France
Jean-Philippe is a strategy consultant, coach and mentor for social and environmental projects. By mentoring and advising them, his goal is to spread and scale their impact.
He wants to develop attractiveness and value of environmental projects in order to attract people and investments. He works with for-profits, non-profits and institutions setting up policies and systemic change.
Also involved for several years within local initiatives in France and Europe, he is developing alternative solutions to achieve these systemic changes. He launched and developed several non-profit structures dealing with social inequalities, social inclusion, waste management, local currencies.
Sectors of Experience
Non Profit, Digital, Circular Economy, Strategy, International Distribution
Areas of Expertise
Leadership and Organizational Development, Strategy, Sales & Marketing, Systemic Change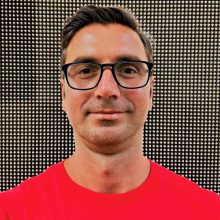 International development practitioner with 10 years of international organizations, government, and non-profit experience in the field of financial inclusion, media and broadcasting, governance and elections, social services, and humanitarian aid. Solid experience in all aspects of key project operations. A multilingual (Albanian, English, Spanish, Italian, and Serbian) with expertise in developing and executing a broad range of knowledge management deliverables (printed and online publications, conferences, training, meetings, etc.) for international clients in places such as Brazil, Belize, Costa Rica, Ghana, India, Malaysia, Morocco, Kosovo, Turkey, the United States, etc. M.A. Degree in International Relations and Economics completed at Paul H. Nitze School for Advanced International Studies (SAIS), Johns Hopkins University in Bologna, Italy, and Washington DC, USA. Bachelor's double degrees in Political Science and International Relations and European Studies received from the American University in Bulgaria (AUBG) in Blagoevgrad, Bulgaria.
A lifelong learner with an enormous appetite for diversity in culture and thought, mastering new skills, working in a dynamic, creative, action-oriented, and multi-tasking environment. A pragmatic dreamer, triathlete, marathoner, and hiker. A curious explorer, art lover, and a compassionate and dedicated volunteer for community and anything that positively impacts society, earth, and the universe. Presently, on a life-sabbatical teaching English as a second language in Spain while learning Spanish and spreading positive energy and vibes through leading free laughter sessions.