Each citizen needs food to live. Neighbors can merge them into a supply cell. Every cell needs food just in time. Algorithms can optimize food supply in the best way to deliver healthy food and supplier profits.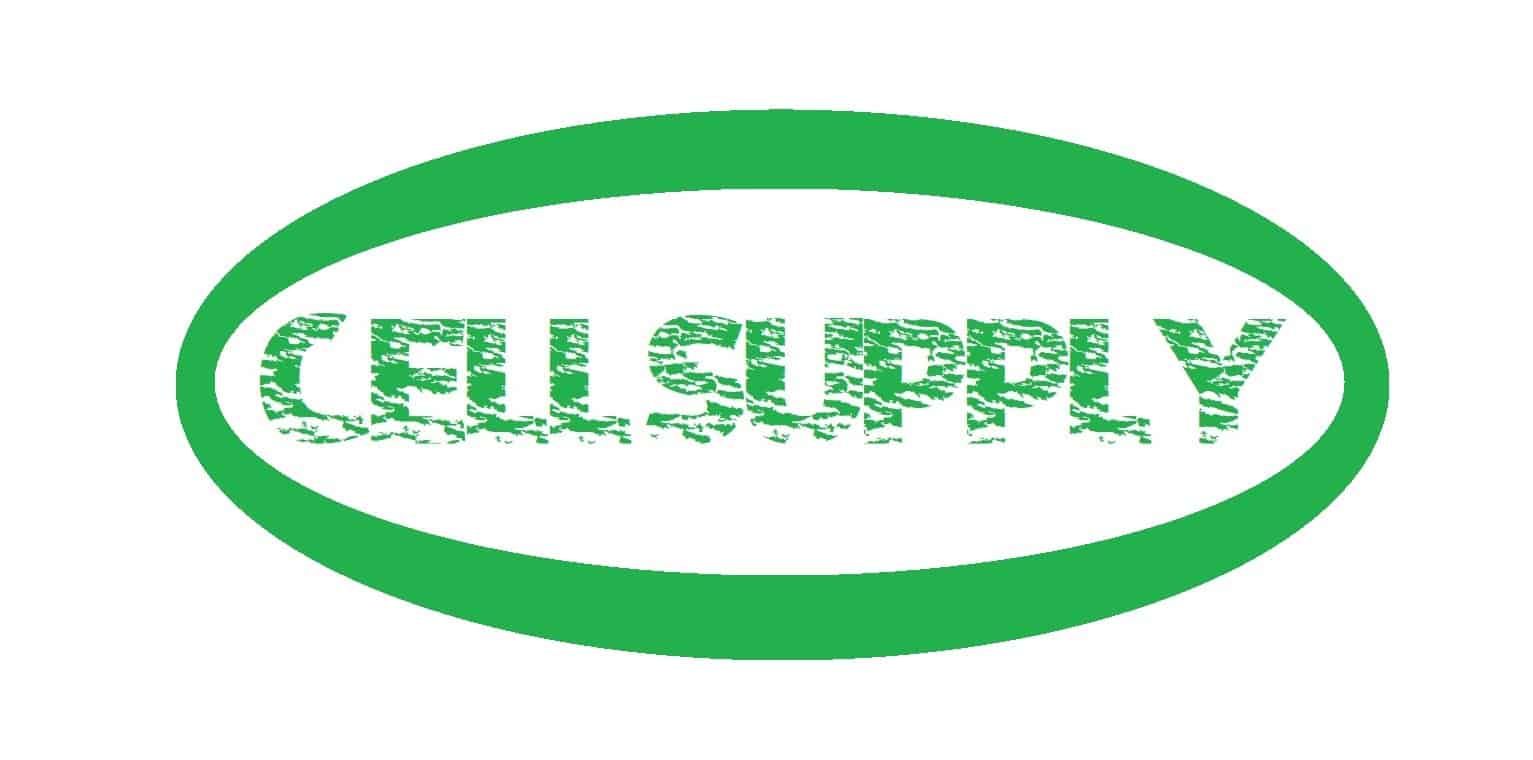 Problems: lock-down, wasting time in shopping malls, not-real food (Lustig), shopping stress, infects, too high density of people in common, lack of immunity, obesity, diabetes.
Field solution: Each household lunches order with the help of an algorithm according to the required household stocks. A personal algorithm proposes the food order depends on household stocks. A cell cloud algorithm collects personal orders, optimize them, asks for personal confirmation, and send needs to the suppliers. Supplier's algorithms optimize delivery to the cell and to the tissue (set of cells) what is depends of geocoordinates of the customer and deadline to delivery.
Technical solution: IoT, connected to the cloud, APEX is a recommendation because of its low coding developing tools
Business model:
Key Partners: Citizens, suppliers, health mentors, groceries, marketers, health and nutrition specialists
Key Activities: Engaging citizens, making fast, small and flexible (mobile) suppliers, engaging marketers, analyzing data and predictions, sustainable system development
Key Resources: Network effect, data and analytic, apps, venture capital, brand
Value Proposition:
For customers – time and money savings, avoiding crowds, healthy food
For suppliers –  profit, networking, predictions
Customer Relationships: Troubleshooting purchasing issues, disease prevention
Channels: Social media, word of mouth, local campaigns, media, apps & app stores
Customer Segments: Socio-economic, socially vulnerable support, urban life solution
Cost Structure: Software system maintenance and development, ads
Revenues: User memberships and fees, suppliers participations, advertisement, interested investors, shares