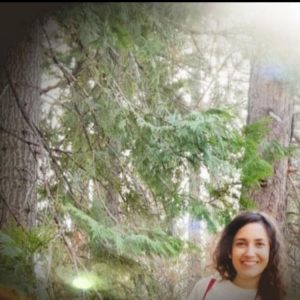 Looking at regenerative agriculture, food waste, food consumption, packaging and food systems transformation. Working for 15 years in sustainable development, mainly with Latin America and specially in climate change.
Worked with exponential technologies to look at solutions for food wastage and alternatives for packaging.
Community builder. Problem solver & solution seeker. Making the change happens.
Connector of people, ideas and opportunities to transform continuously. Slow traveler. Conscious environmentalist, minimizing trash and personal footprint during 8 years.