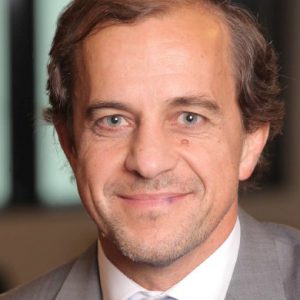 Proud father of 4. Sustainable dreamer willing to contribute for a better world.
B Lab Portugal Executive Director.
Founder & Managing Parter at Less, Lda (efficiency – support companies to do more with less resources).
Board member experience at non profit organisations active in social inclusion.
Worked at EDP Foundation supporting social business start-ups.
More than 12 years experience in managing start-up projects in Energy and Life Sciences. Experience in business development, management, consulting, social business and board of a PSI-20 energy company.
Interested in sustainability, innovation, design; project structuring, development and management; science and technology management and commercialization.
Executive MBA AESE/IESE
INSEAD Social Entrepreneurship Programme
Management Renewable Energies Programme, Portuguese Catholic University
Leadership for the 21st Century: Chaos, Conflict and Courage, Harvard Kennedy School
"Master of Science in Science and Technology Commercialisation", IC2 Institute, Texas University
PhD in Molecular Cytogenetics, Lisbon Technical University
Graduation on Applied Chemistry/Biotechnology, Lisbon New University