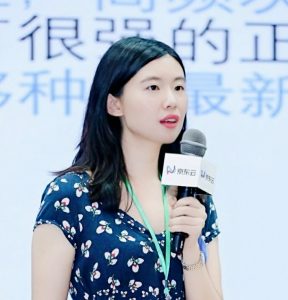 I am interested in all things: food sustainability, strategy and entrepreneurship.
Food Tech Entrepreneur, an Economist, experienced strategy consultant and strong people leader with a data-driven analytical mindset, collaboratively solving complex problems across organizations. Combined +5 years' experience working with large institutions on various topics, including Strategy Consultation, Design Thinking, Financial Modeling, Analysis & Valuation, Mergers&Acquisitions, Market Research & Analysis and Networking, Planning & Alliance Building.
I can speak English, French, Chinese, Turkish and Japanese. Feel free to chat!