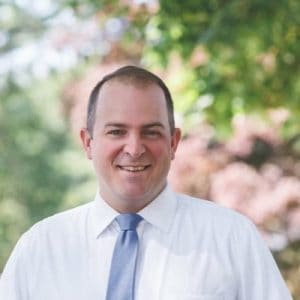 Town Supervisor of Irondequoit: suburb of Rochester, NY
Irondequoit Town Supervisor Dave Seeley was sworn into office on April 18, 2016 after being unanimously appointed by the Town Council. Previous to his appointment, he served as a Town Councilman since 2014.
Dave was born in Irondequoit and is a 1999 graduate of Irondequoit High School. He graduated from Allegheny College (PA) in 2003, and received his Masters in Public Administration from SUNY Brockport in 2014.
Prior to serving as Supervisor, Seeley spent several years as a Senior Advisor to New York State Assembly Majority Leader Joseph D. Morelle, where he focused on high-level projects, legislative policy and economic development initiatives throughout the Greater Rochester region. From 2011 to 2013, Seeley served as the Governor's Regional Representative for the Finger Lakes Region, where he coordinated several initiatives on behalf of the Executive Chamber.
Dave is a member of Irondequoit Kiwanis, the Irondequoit Chamber of Commerce and multiple other civic organizations in Town. He lives in the Laurelton neighborhood of Irondequoit.